Frogwares
Sherlock Holmes: Crimes And Punishments
News
Sorry, no news for this game.
Sherlock Holmes: Crimes And Punishments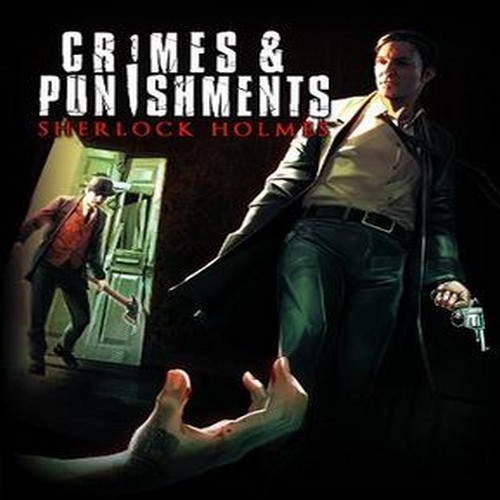 Become the most celebrated detective of all time: Sherlock Holmes! Use your impressive talents as a detective to solve six thrilling and varied cases: murders, missing persons, spectacular thefts and numerous investigations that sometimes lead you into the realms of the fantastic.
Available on
Genre
ESRB rating

Content is generally suitable for ages 17 and up. May contain intense violence, blood and gore, sexual content and/or strong language.