100 Games
Ships Simulator
News
Sorry, no news for this game.
Ships Simulator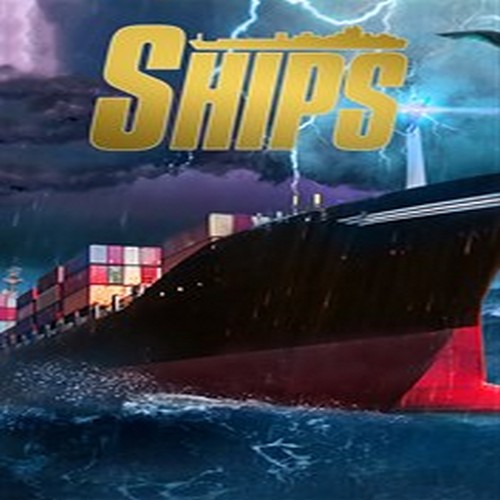 Take control over 3 special purpose naval vessels. Complete various missions on dangerous waters of Baltic Sea. Take part in recovery of objects from the bottom of the sea. Transport heavy cargo to its final destination, also including rescue and transport missions. Assemble massive naval installations on open waters.
Available on
Genre
ESRB rating

Content is generally suitable for all ages. May contain minimal cartoon, fantasy or mild violence and/or infrequent use of mild language.