Yongjustyong
Sigil Of The Magi
News
Sorry, no news for this game.
Sigil Of The Magi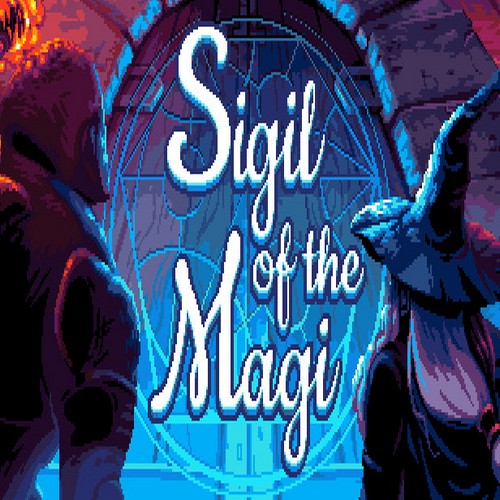 Sigil of the Magi blends roguelike deckbuilding with turn-based combat for a deep tactical experience. Navigate a world full of dangers and mystique as you craft your deck, obtain relics, and prepare your party of champions for any challenges ahead!
Available on
Genre
ESRB rating

Content is intended for young children.