Goblinz Studio, Mi-Clos Studio
Sigma Theory: Global Cold War
7
News
Sorry, no news for this game.
Sigma Theory: Global Cold War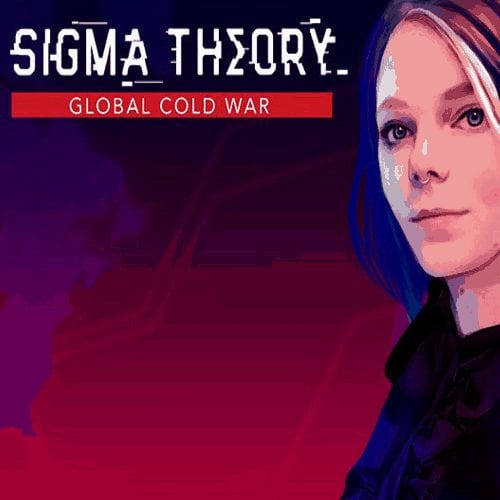 In the near future, scientists make a discovery that allows mankind to develop world-changing new technology. Suddenly the world's superpowers realize they could have the power to destroy the global financial system, wipe out entire countries or even gain access to immortality.
Available on
Genre
ESRB rating

Not yet assigned a final ESRB rating. Appears only in advertising, marketing and promotional materials related to a game that is expected to carry an ESRB rating, and should be replaced by a game's rating once it has been assigned.