Glass Bottom Games
SkateBIRD
News
Sorry, no news for this game.
SkateBIRD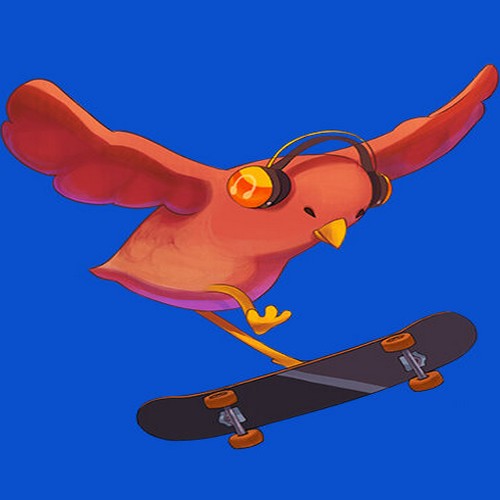 Grind on bendy straws, kickflip over staplers, and carve killer lines through cardboard and sticky tape parks. Above all else, skate birds try their best!
Available on
Genre
ESRB rating

Content is generally suitable for ages 13 and up. May contain violence, suggestive themes, crude humor, minimal blood, simulated gambling and/or infrequent use of strong language.