GAME PILL, VRGEN
Smash Ball
News
Sorry, no news for this game.
Smash Ball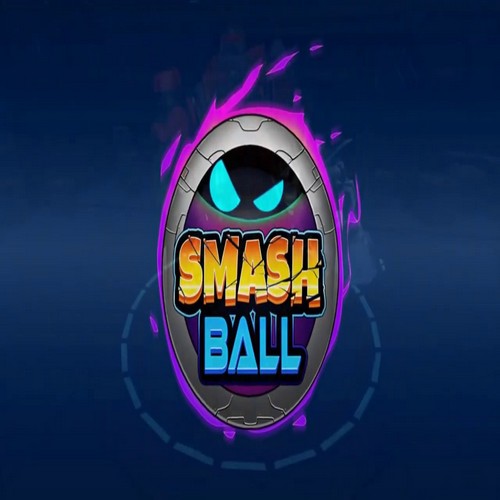 Smash Ball is a fast-paced, hard-hitting competitive sport where you claim victory by any means necessary. In 1v1 or 2v2 matches, attempt to outscore your opponent or utilize a weaponized ball to take them out! Grow your fanbase, manage your team, and enter online tournaments to claim glory!
Available on
Genre
ESRB rating

Not yet assigned a final ESRB rating. Appears only in advertising, marketing and promotional materials related to a game that is expected to carry an ESRB rating, and should be replaced by a game's rating once it has been assigned.