eastasiasoft, H-Room
Sofiya And The Ancient Clan
News
Sorry, no news for this game.
Sofiya And The Ancient Clan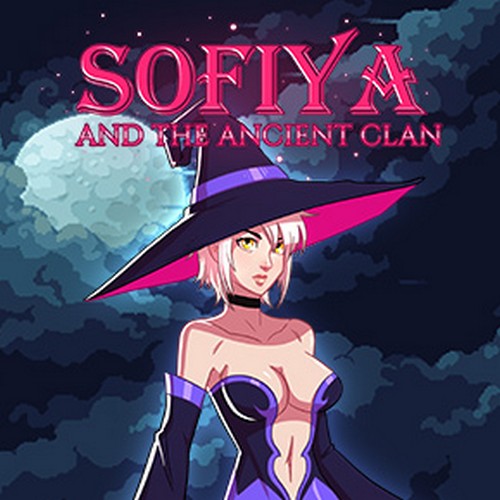 When a talented young witch begins to question the rules and teachings of her magical clan, the entire kingdom suddenly becomes her enemy! As the true and menacing nature of her former master becomes apparent, Sofiya must fight to survive as she seeks to unlock the secrets that have been hidden from her.
Available on
Genre
ESRB rating

Content is generally suitable for ages 17 and up. May contain intense violence, blood and gore, sexual content and/or strong language.