Tactical Adventures
Solasta: Crown of the Magister
News
Sorry, no news for this game.
Solasta: Crown of the Magister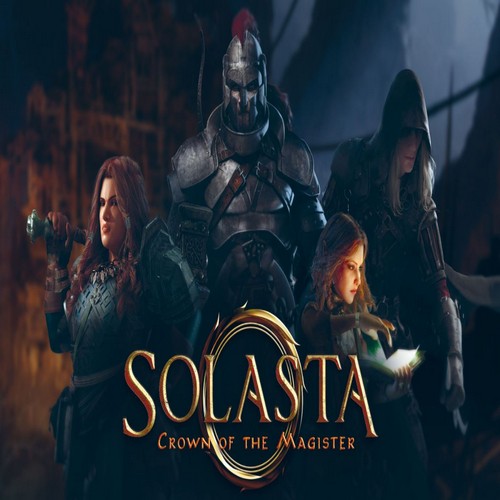 Roll for initiative, take attacks of opportunity, manage player location and the verticality of the battle field in this upcoming Turn-Based Tactical RPG based on the SRD 5.1 Ruleset. In Solasta, you make the choices, dice decide your destiny.
Available on
Genre
ESRB rating

Not yet assigned a final ESRB rating. Appears only in advertising, marketing and promotional materials related to a game that is expected to carry an ESRB rating, and should be replaced by a game's rating once it has been assigned.