Protocol Games
Song Of Horror
News
Sorry, no news for this game.
Song Of Horror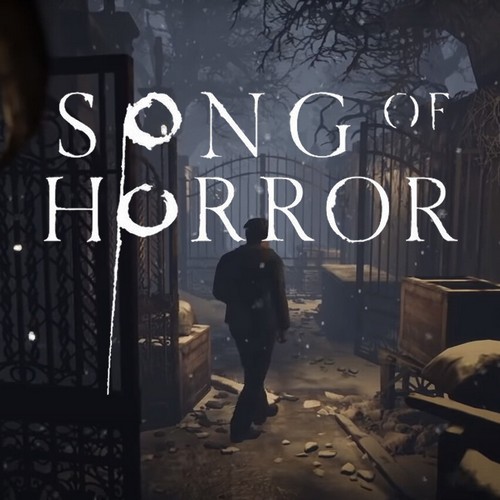 A 3rd person, fixed-camera survival horror adventure. Fear the Presence, a mysterious entity you cannot fight: stay alert, hide, breathe slowly... Explore cursed places where unseen spirits and lost souls linger in a true horror story for the ages.
Available on
Genre
ESRB rating

Content is generally suitable for ages 17 and up. May contain intense violence, blood and gore, sexual content and/or strong language.