Blind Squirrel Games
Sonic Colors: Ultimate
News
Sorry, no news for this game.
Sonic Colors: Ultimate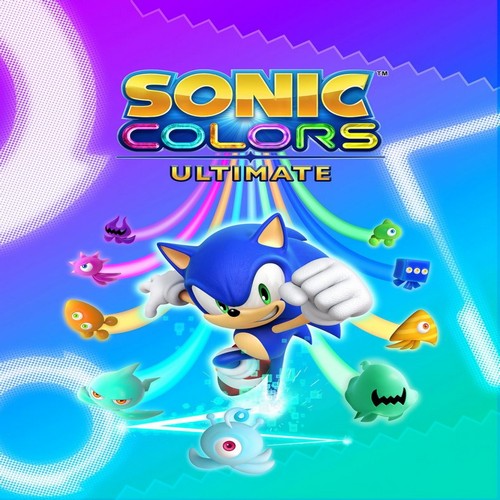 Join Sonic in the high-speed adventure of a lifetime! The evil Dr. Eggman has built a gigantic interstellar amusement park bursting with incredible rides and colorful attractions – but he's powering it with a captured alien race called "Wisps."
Available on
Genre
ESRB rating

Content is generally suitable for all ages. May contain minimal cartoon, fantasy or mild violence and/or infrequent use of mild language.