SegaSoft, Sonic Team
Sonic Forces
6
News
Sorry, no news for this game.
Sonic Forces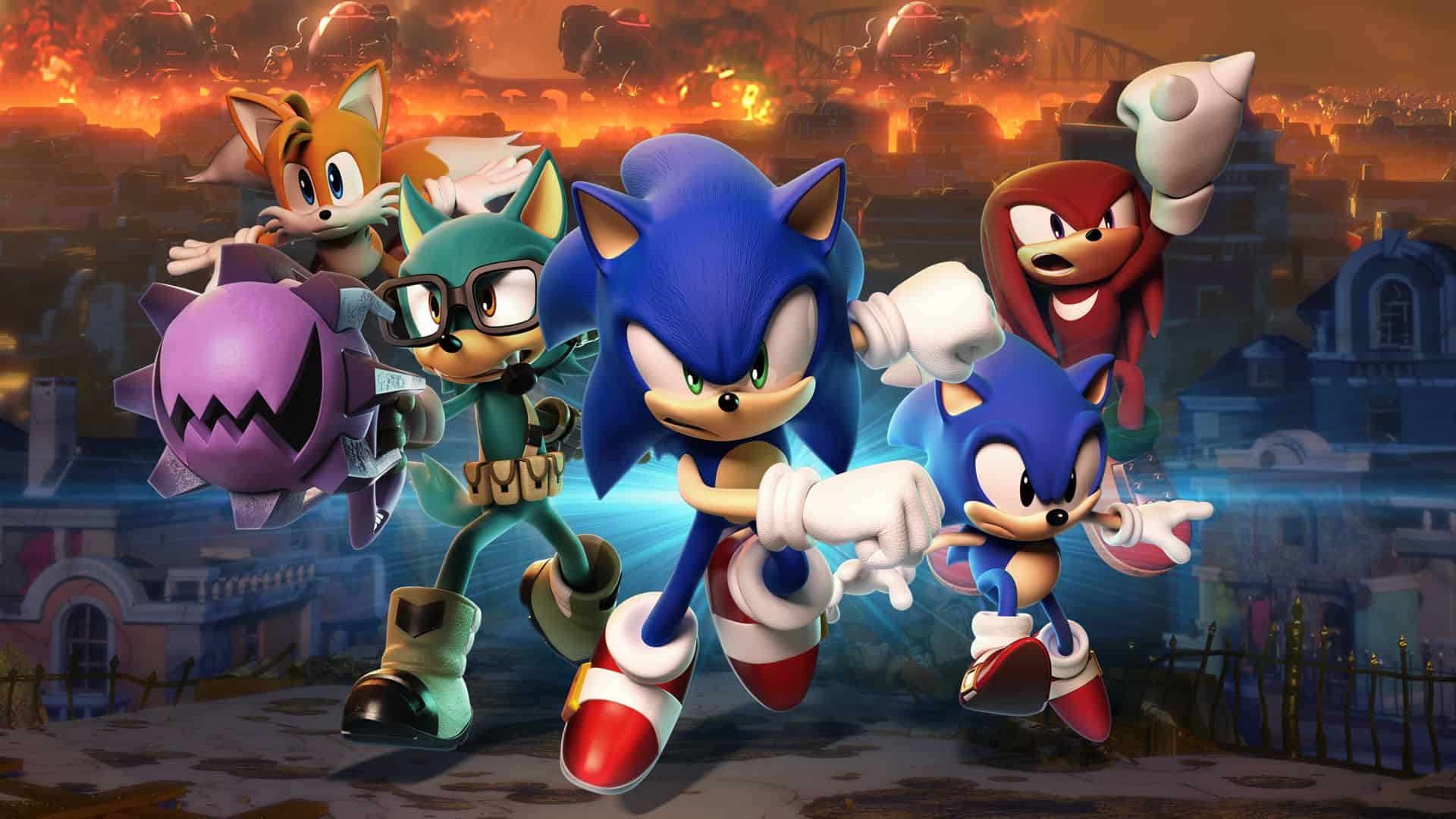 In Eggman's greatest victory to date, the evil doctor has conquered much of the world with a mysterious new power. A resistance comprised of Sonic's friends is formed to fight back, and in the midst of the chaos and destruction, an unlikely hero will rise up to help Modern and Classic Sonic take back the world. Even these three heroes may have their work cut out for them, as Dr. Eggman has a new ally of his own...
Available on
Genre
ESRB rating

Content is generally suitable for ages 10 and up. May contain more cartoon, fantasy or mild violence, mild language and/or minimal suggestive themes.