News
Sorry, no news for this game.
Sonic Origins Plus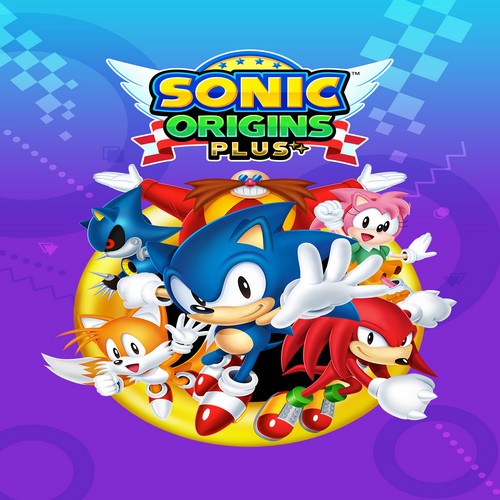 Get ready to experience the classic Sonic the Hedgehog™ games like never before! Sonic Origins is an all-new multi-game collection reintroducing the favorite 2D Sonic titles that were originally released on the SEGA Genesis platform - Sonic The Hedgehog 1, 2, Sonic 3 & Knuckles and Sonic CD, digitally remastered for current generation platforms.
Available on
Genre
ESRB rating

Content is generally suitable for all ages. May contain minimal cartoon, fantasy or mild violence and/or infrequent use of mild language.