Reply Game Studios
Soulstice
News
Sorry, no news for this game.
Soulstice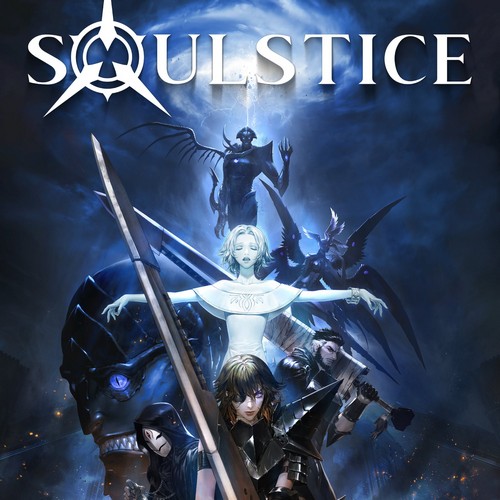 Explore a dark world brimming with hidden mysteries, master a diverse combat system, and inhabit the dual forces of two sisters in a coming-of-age dark fantasy story with fast-paced action, vicious enemies, and spectacular boss fights.
Available on
Genre
ESRB rating

Content is generally suitable for ages 17 and up. May contain intense violence, blood and gore, sexual content and/or strong language.