Wayward Distractions
Space Otter Charlie
News
Sorry, no news for this game.
Space Otter Charlie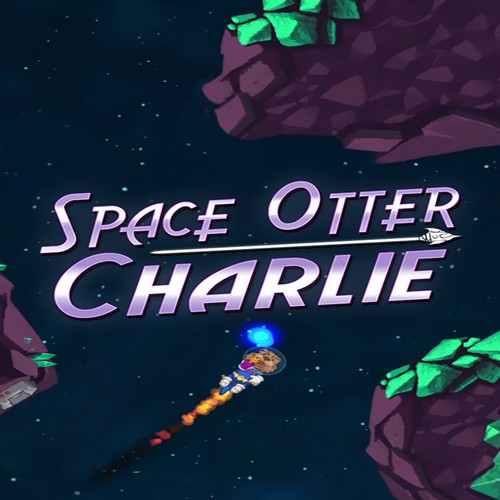 Adorable characters? Check! Makeshift weapons? Check! Otter dressed in a foam shark suit. Umm. Check? Join Charlie and his ragtag team of sea mammals as they jump, float, and rocket through Otter Space in this Zero-G Puzzle Platformer!
Available on
Genre
ESRB rating

Content is generally suitable for ages 10 and up. May contain more cartoon, fantasy or mild violence, mild language and/or minimal suggestive themes.