Saber Interactive
Spintires: MudRunner
9
News
Sorry, no news for this game.
Spintires: MudRunner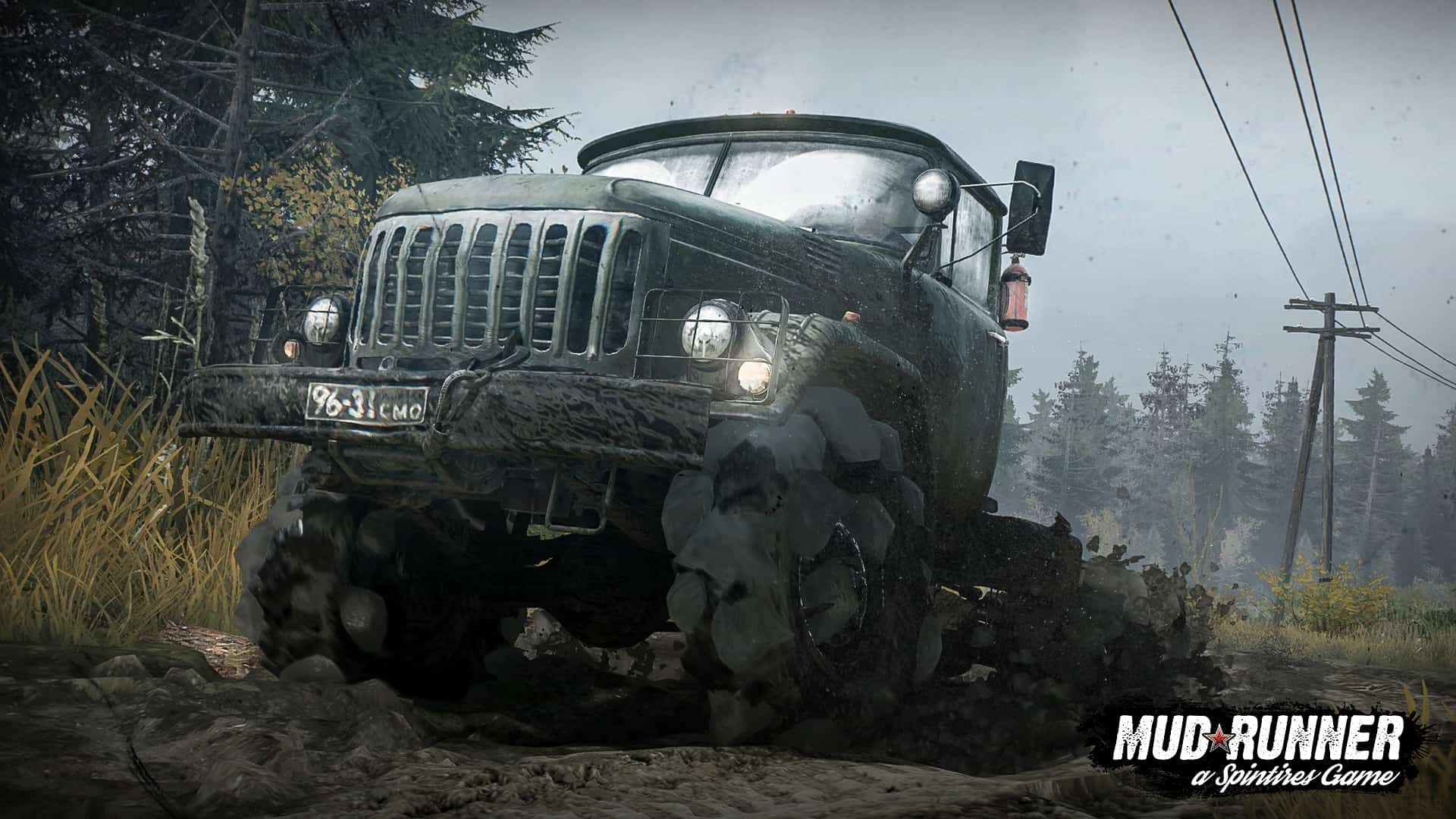 Spintires: MudRunner is the ultimate version of the million-seller indie hit Spintires. Like Spintires before it, Spintires: MudRunner puts players in the driver seat and dares them to take charge of incredible all-terrain vehicles, venturing across extreme Siberian landscapes with only a map and compass as guides!
Available on
Genre
ESRB rating

Content is generally suitable for all ages. May contain minimal cartoon, fantasy or mild violence and/or infrequent use of mild language.