Square Enix
STAR OCEAN First Departure R
News
Sorry, no news for this game.
STAR OCEAN First Departure R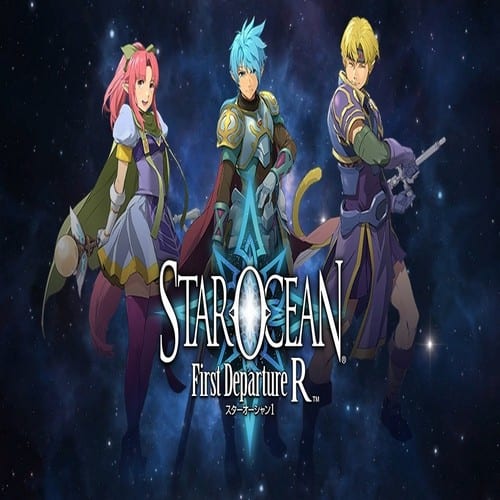 Square Enix celebrates the STAR OCEAN franchise by going right back to its origins and creating a HD remaster of the fan-favorite first title in the series. Featuring all new voice overs in both English and Japanese and brand new character art.
Available on
Genre
ESRB rating

Content is generally suitable for ages 13 and up. May contain violence, suggestive themes, crude humor, minimal blood, simulated gambling and/or infrequent use of strong language.