MOTIVE
Star Wars: Squadrons
News
Sorry, no news for this game.
Star Wars: Squadrons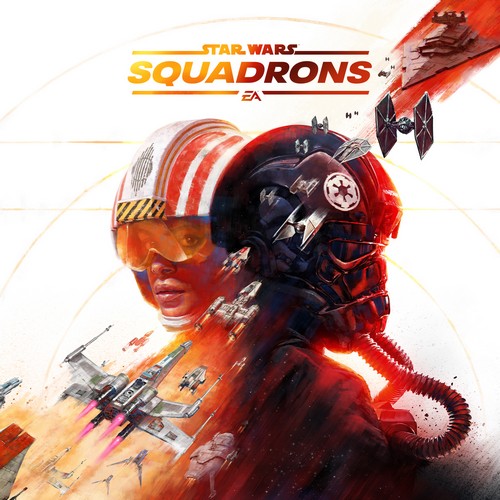 Master the art of starfighter combat in the authentic piloting experience STAR WARS™: Squadrons. Feel the adrenaline of first-person multiplayer space dogfights alongside your squadron, and buckle up in a thrilling STAR WARS™ story.
Available on
Genre
ESRB rating

Content is generally suitable for ages 13 and up. May contain violence, suggestive themes, crude humor, minimal blood, simulated gambling and/or infrequent use of strong language.