News
Sorry, no news for this game.
Stories Untold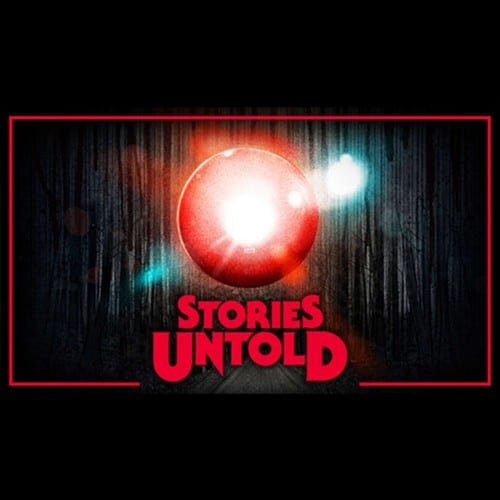 Stories Untold is a compilation tape of four experimental adventures, including a remaster of the original hit episode "The House Abandon".
Available on
Genre
ESRB rating

Content is generally suitable for ages 17 and up. May contain intense violence, blood and gore, sexual content and/or strong language.