News
Sorry, no news for this game.
Stray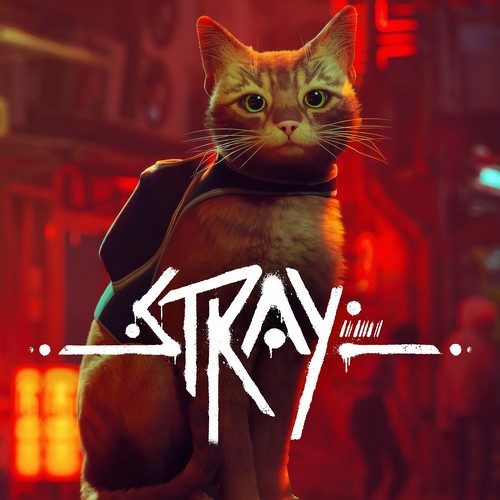 Lost, alone and separated from family, a stray cat must untangle an ancient mystery to escape a long-forgotten cybercity and find their way home.
Available on
Genre
ESRB rating

Content is generally suitable for ages 10 and up. May contain more cartoon, fantasy or mild violence, mild language and/or minimal suggestive themes.