Team 6 Game Studios
Street Outlaws 2: Winner Takes All
News
Sorry, no news for this game.
Street Outlaws 2: Winner Takes All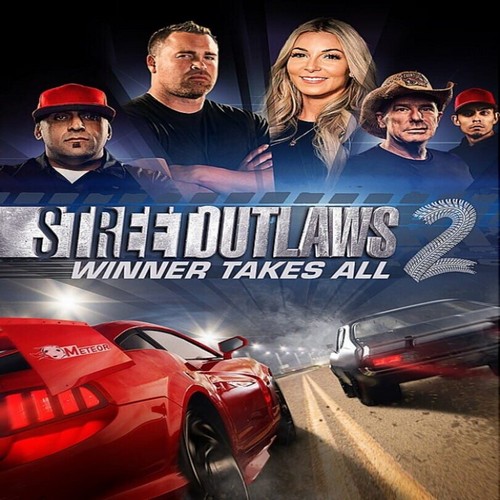 The stakes have just been raised! In this high-octane sequel, you have to prove your mettle in some of the roughest and most unforgiving drag and street races across the United States. Your success depends on how you perform, your strategy on modding your car, and how much reputation you ultimately earn along the way.
Available on
Genre
ESRB rating

Content is generally suitable for ages 13 and up. May contain violence, suggestive themes, crude humor, minimal blood, simulated gambling and/or infrequent use of strong language.