MistFly Games
Subdivision Infinity DX
News
Sorry, no news for this game.
Subdivision Infinity DX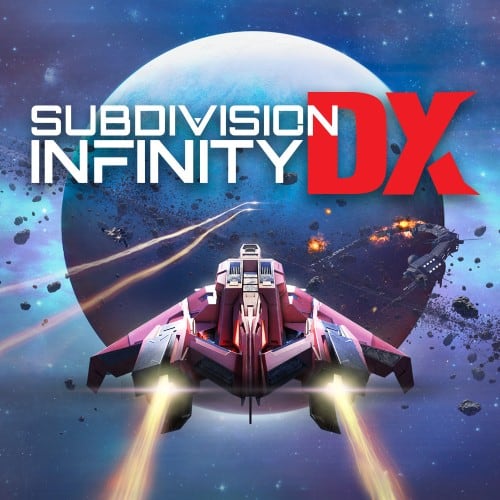 Subdivision Infinity is an immersive and pulse pounding sci-fi space shooter featuring stunning graphics and tight spaceship game play. Hunt down and destroy enemy spacecraft, crush capital ships, mine asteroids for rare minerals, and find blueprints to craft amazing new vessels!
Available on
Genre
ESRB rating

Content is generally suitable for ages 10 and up. May contain more cartoon, fantasy or mild violence, mild language and/or minimal suggestive themes.