B.B.STUDIO CO.,LTD.
Super Robot Wars 30
News
Sorry, no news for this game.
Super Robot Wars 30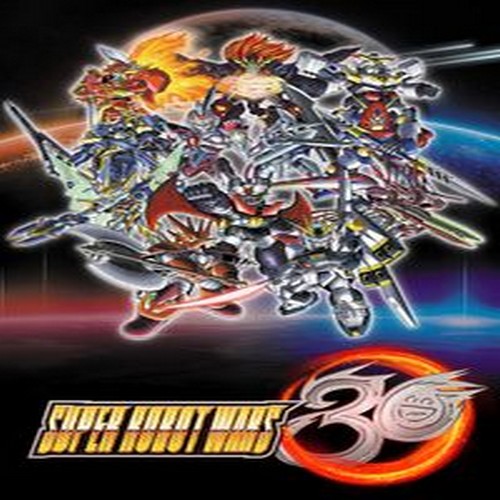 30 years on, the battle for our world's future continues. Super Robot Wars is a tactical RPG that brings characters and robots from a variety of mecha anime together to battle their mutual foes.
Available on
Genre
PEGI rating

Videogames that show violence as well as nudity of a slightly more graphic nature.