News
Sorry, no news for this game.
Tactics Ogre: Reborn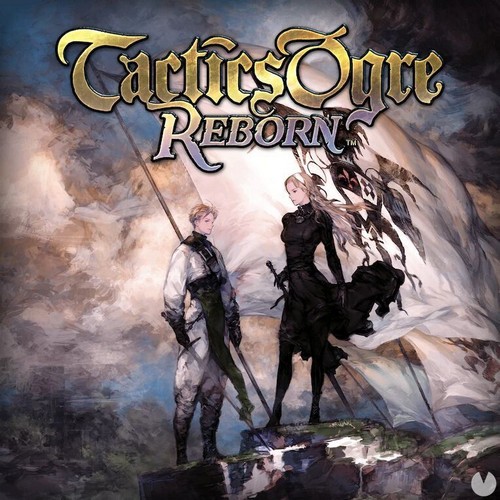 Tactics Ogre, crown jewel of the tactical role-playing genre, is reborn! Based on the 2010 release, the game features improved graphics and sound, as well as updated game design, bringing to life a new Tactics Ogre that remains true to its roots.
Available on
Genre
ESRB rating

Content is generally suitable for ages 13 and up. May contain violence, suggestive themes, crude humor, minimal blood, simulated gambling and/or infrequent use of strong language.