News
Sorry, no news for this game.
Talos Principle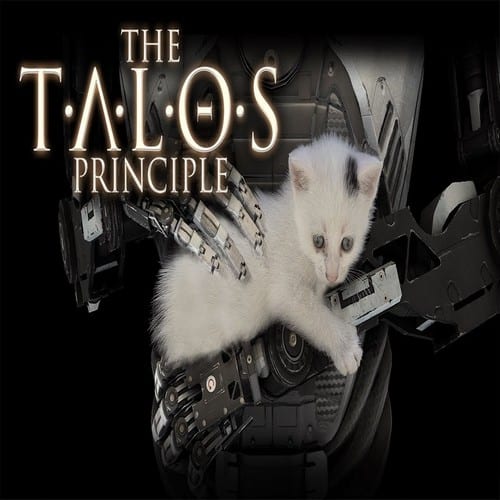 The Talos Principle is a first-person puzzle game in the tradition of philosophical science fiction. Made by Croteam and written by Tom Jubert (FTL, The Swapper) and Jonas Kyratzes (The Sea Will Claim Everything).
Available on
Genre
ESRB rating

Content is generally suitable for ages 10 and up. May contain more cartoon, fantasy or mild violence, mild language and/or minimal suggestive themes.