News
Sorry, no news for this game.
Teardown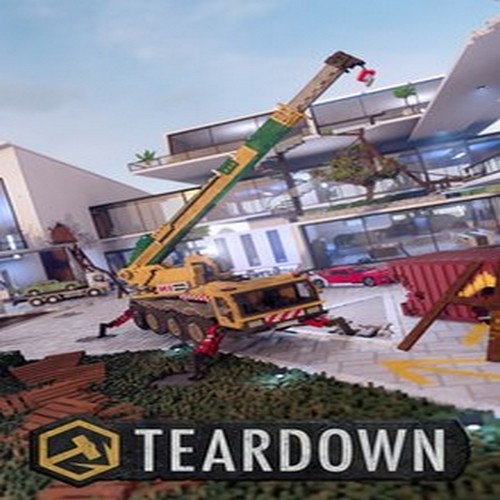 Prepare the perfect heist in this simulated and fully destructible voxel world. Tear down walls with vehicles or explosives to create shortcuts. Stack objects to reach higher. Use the environment to your advantage in the most creative way you can think of.
Available on
Genre
ESRB rating

Not yet assigned a final ESRB rating. Appears only in advertising, marketing and promotional materials related to a game that is expected to carry an ESRB rating, and should be replaced by a game's rating once it has been assigned.