DONTNOD Entertainment
Tell Me Why
News
Sorry, no news for this game.
Tell Me Why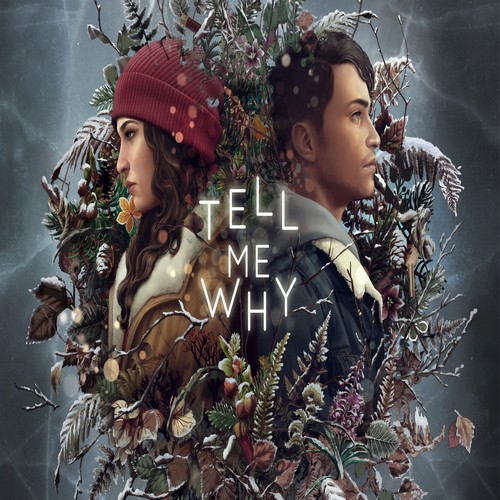 After ten years apart, twins Tyler and Alyson reunite to sell their childhood home. They soon realize their past is not what they remember.
Available on
Genre
ESRB rating

Content is generally suitable for ages 13 and up. May contain violence, suggestive themes, crude humor, minimal blood, simulated gambling and/or infrequent use of strong language.