TDO Games
Tennis Fighters
News
Sorry, no news for this game.
Tennis Fighters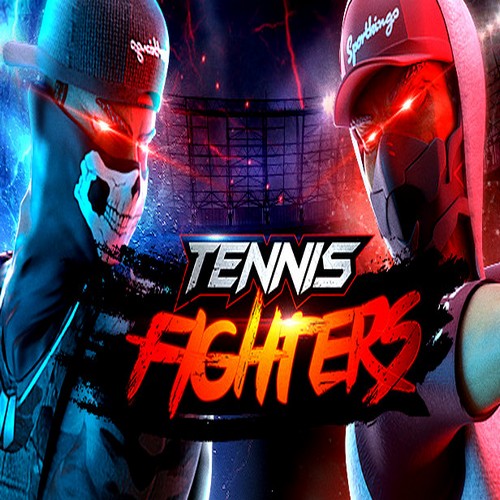 Tennis Fighters is a whole new game genre where mixes a Tennis game & Fighting game. You will find a great tennis game with the action & effects of a fighting game (like health bar, power bar, special shots, etc…) The mechanics are simple, more points you do, more damage you make to your opponent
Available on
Genre
ESRB rating

Not yet assigned a final ESRB rating. Appears only in advertising, marketing and promotional materials related to a game that is expected to carry an ESRB rating, and should be replaced by a game's rating once it has been assigned.