Illusion Ray
The Beast Inside
News
Sorry, no news for this game.
The Beast Inside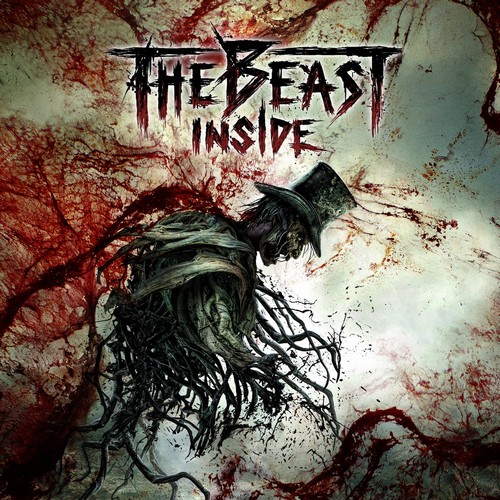 The Beast Inside is a unique, gripping twist on thriller and survival horror. Immerse in the story of long-buried secrets, personal tragedies, and madness. Play as two protagonists bounded by dark heritage. Combat the enemies, solve riddles and experience real terror in the 3D-scanned environment.
Available on
Genre
ESRB rating

Not yet assigned a final ESRB rating. Appears only in advertising, marketing and promotional materials related to a game that is expected to carry an ESRB rating, and should be replaced by a game's rating once it has been assigned.