Tonguç Bodur
The Dead Tree Of Ranchiuna
News
Sorry, no news for this game.
The Dead Tree Of Ranchiuna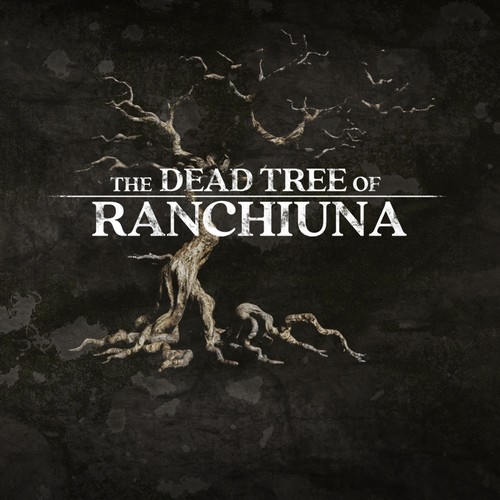 The Dead Tree of Ranchiuna makes us question how unfair society can be both in a direct and realistic manner and with the power of fantasy elements.
Available on
Genre
ESRB rating

Content is generally suitable for ages 17 and up. May contain intense violence, blood and gore, sexual content and/or strong language.