Square Enix, LANCARSE Ltd.
The DioField Chronicle
News
Sorry, no news for this game.
The DioField Chronicle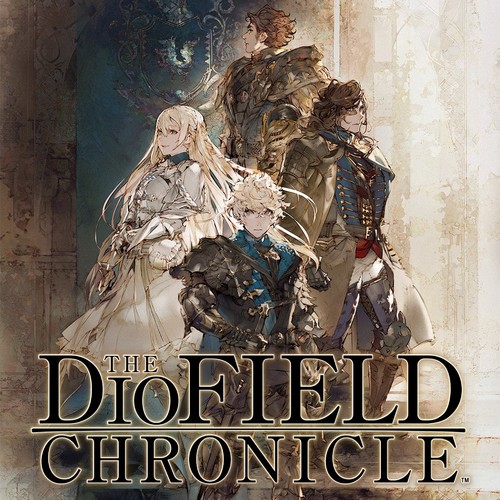 A gritty and immersive story brought to life with the latest technology. Introducing "Real Time Tactical Battle" (RTTB), a new, deeply strategic, real-time battle system. The beginnings of a new Strategy RPG, crafted by a skilled and experienced development team.
Available on
Genre
ESRB rating

Content is generally suitable for ages 13 and up. May contain violence, suggestive themes, crude humor, minimal blood, simulated gambling and/or infrequent use of strong language.