Zenimax Online Studios
The Elder Scrolls Online: Stonethorn
News
Sorry, no news for this game.
The Elder Scrolls Online: Stonethorn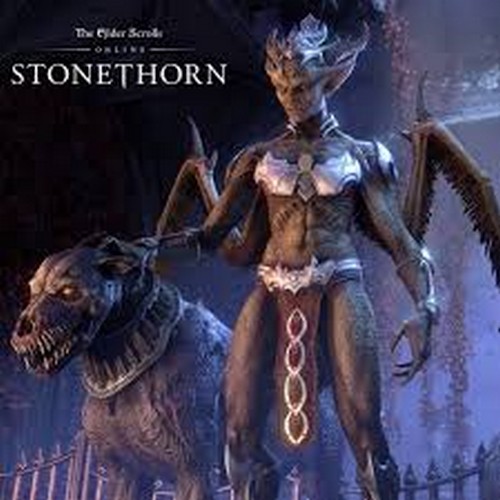 Confront a rising threat and uncover a monstrous secret with Castle Thorn and Stone Garden, two challenging dungeons that continue the year-long saga.
Available on
Genre
ESRB rating

Content is generally suitable for ages 17 and up. May contain intense violence, blood and gore, sexual content and/or strong language.