ACE Team
The Eternal Cylinder
News
Sorry, no news for this game.
The Eternal Cylinder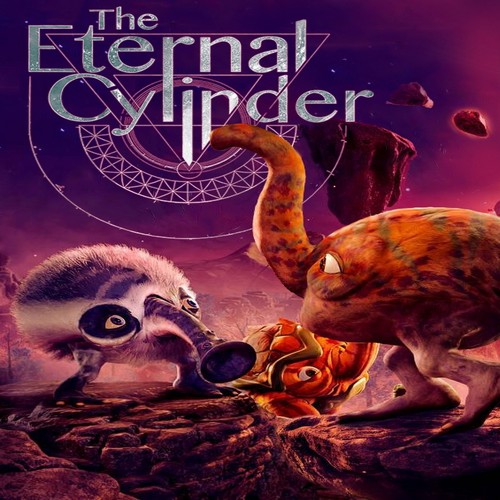 Control a herd of strange creatures called Trebhums and explore an unforgettable alien world filled with exotic lifeforms and surreal environments. Discover dozens of mutations and evolve to reach new areas, overcome puzzles and survive a dangerous world.
Available on
Genre
ESRB rating

Content is generally suitable for ages 13 and up. May contain violence, suggestive themes, crude humor, minimal blood, simulated gambling and/or infrequent use of strong language.