News
Sorry, no news for this game.
The Falconeer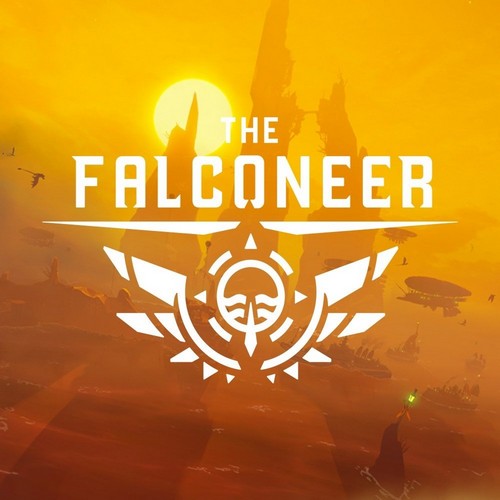 The Falconeer is an open-world air combat game, featuring frenetic aerial dogfights and deep exploration of the mysterious open-world of The Great Ursee.
Available on
Genre
ESRB rating

Content is generally suitable for ages 13 and up. May contain violence, suggestive themes, crude humor, minimal blood, simulated gambling and/or infrequent use of strong language.