VRESKI
The Hong Kong Massacre
News
Sorry, no news for this game.
The Hong Kong Massacre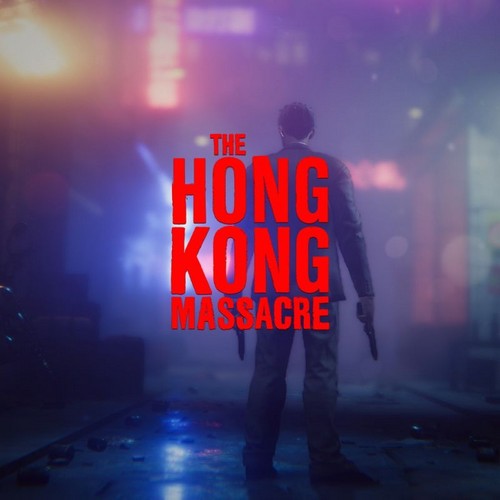 Blast your way through the streets of Hong Kong in a fast-paced, top-down shooter. Inspired by classic action movies, The Hong Kong Massacre places you at the center of a hard-boiled revenge story, filled with brutal, cinematic shootouts and vivid underworld locations.
Available on
Genre
ESRB rating

Content is generally suitable for ages 17 and up. May contain intense violence, blood and gore, sexual content and/or strong language.