Nintendo
The Legend of Zelda: Skyward Sword HD
News
Sorry, no news for this game.
The Legend of Zelda: Skyward Sword HD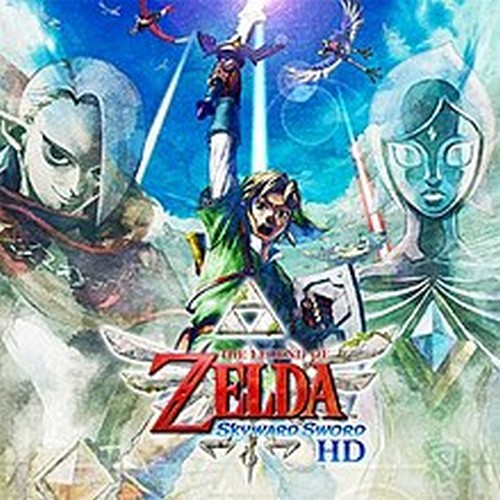 Take to the skies, draw your sword, and experience the earliest story in the Legend of Zelda™ series. Join Link in his high-flying quest to save Zelda, a childhood friend who must confront her destiny.
Available on
Genre
ESRB rating

Content is generally suitable for ages 10 and up. May contain more cartoon, fantasy or mild violence, mild language and/or minimal suggestive themes.