Tonguç Bodur
The Redress Of Mira
News
Sorry, no news for this game.
The Redress Of Mira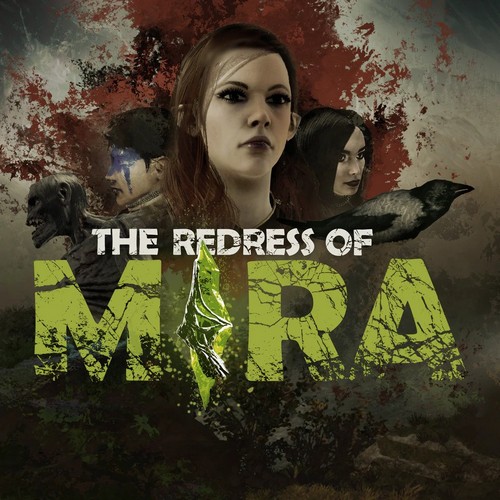 With a variety of gameplay mechanics, venture through Mira's fantasy world filled with atmosphere and adventure, and pursue her inner peace.
Available on
Genre
ESRB rating

Content is generally suitable for ages 17 and up. May contain intense violence, blood and gore, sexual content and/or strong language.