EXOR Studios
The Riftbreaker
News
Sorry, no news for this game.
The Riftbreaker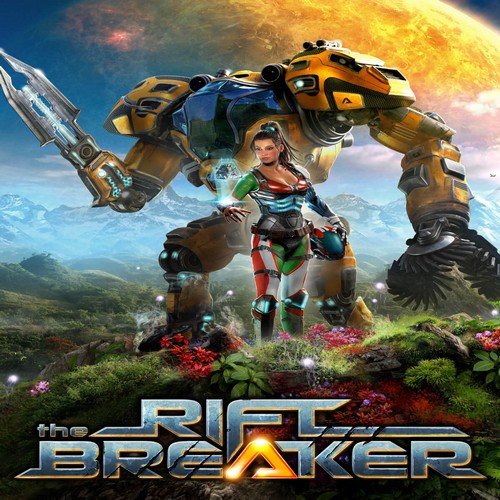 The Riftbreaker is a base-building, survival game with Action-RPG elements. You are an elite scientist/commando inside an advanced Mecha-Suit capable of dimensional rift travel.
Available on
Genre
ESRB rating

Not yet assigned a final ESRB rating. Appears only in advertising, marketing and promotional materials related to a game that is expected to carry an ESRB rating, and should be replaced by a game's rating once it has been assigned.