Sengi Games
The Serpent Rogue
News
Sorry, no news for this game.
The Serpent Rogue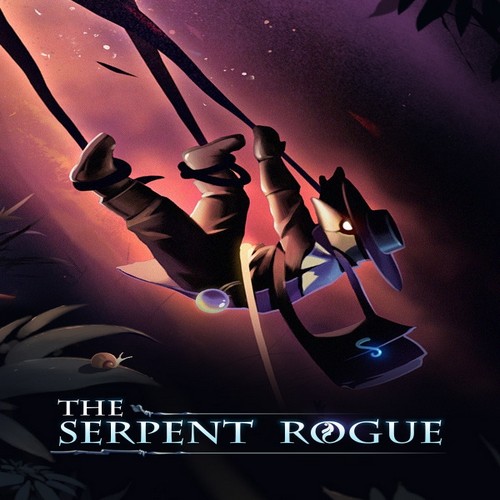 The Serpent Rogue is a botanical action-adventure game set in a medieval fantasy world. Master the art of alchemy, explore forgotten lands, tame wild beasts and protect the realm from impending disaster.
Available on
Genre
ESRB rating

Content is generally suitable for ages 10 and up. May contain more cartoon, fantasy or mild violence, mild language and/or minimal suggestive themes.