News
Sorry, no news for this game.
The Shore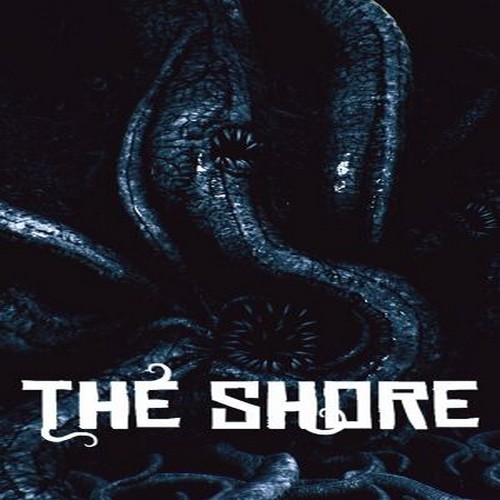 THE SHORE is a first person story driven game with an atmospheric environment and narrations, You will encounter mysterious creatures and unravel the secrets behind them. Strong elements of horror, struggle to survive an unknown world that will make you question your own sanity.
Available on
Genre
ESRB rating

Not yet assigned a final ESRB rating. Appears only in advertising, marketing and promotional materials related to a game that is expected to carry an ESRB rating, and should be replaced by a game's rating once it has been assigned.