ONE-O-ONE GAMES
The Suicide Of Rachel Foster
News
Sorry, no news for this game.
The Suicide Of Rachel Foster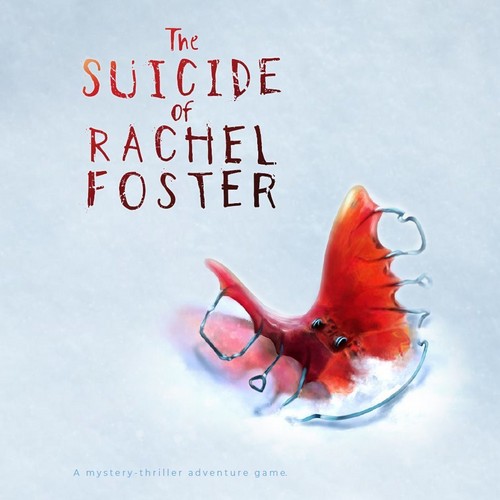 Coming back to the family hotel after years, a young woman finds herself trapped with the ghosts from her past and an old cellular telephone as the only way to unveil a terrible truth.
Available on
Genre
ESRB rating

Content is generally suitable for ages 17 and up. May contain intense violence, blood and gore, sexual content and/or strong language.