Actual Nerds
The Tarnishing Of Juxtia
News
Sorry, no news for this game.
The Tarnishing Of Juxtia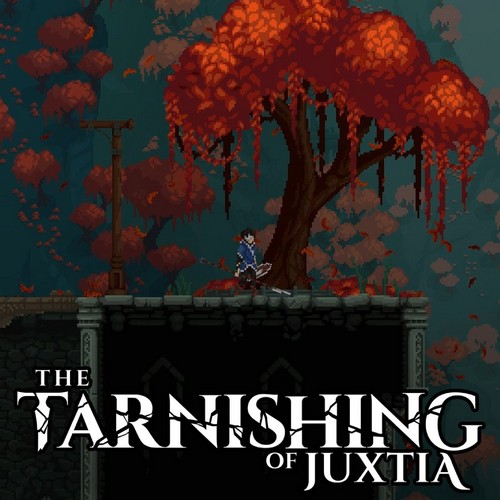 As the final creation of the Goddess, Juxtia, journey through the ruins of two divine kingdoms, overrun by the Tarnishing. Challenging combat, a hauntingly beautiful score, and a sinister narrative work in unison to make The Tarnishing of Juxtia an unforgettable 2D dark fantasy action RPG.
Available on
Genre
ESRB rating

Not yet assigned a final ESRB rating. Appears only in advertising, marketing and promotional materials related to a game that is expected to carry an ESRB rating, and should be replaced by a game's rating once it has been assigned.