OverBorder Studio
Thymesia
News
Sorry, no news for this game.
Thymesia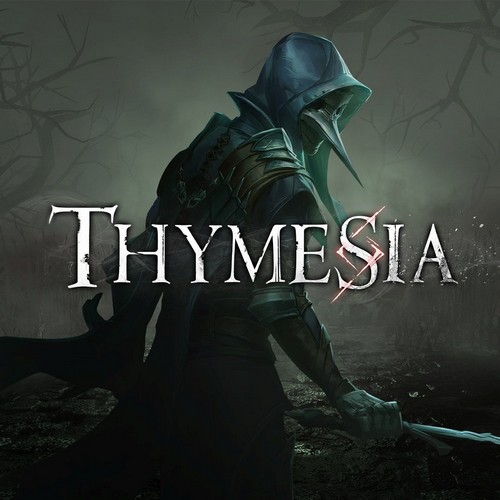 Thymesia is a gruelling action-RPG with fast-paced combat and an intricate plague weapon system. In a kingdom where death spreads, play as a mysterious character known by the code name "Corvus". Prey upon your enemies, wield the power of disease and find the truth in your own memories.
Available on
Genre
ESRB rating

Content is generally suitable for ages 17 and up. May contain intense violence, blood and gore, sexual content and/or strong language.