WildSphere
Timothy Vs The Aliens
News
Sorry, no news for this game.
Timothy Vs The Aliens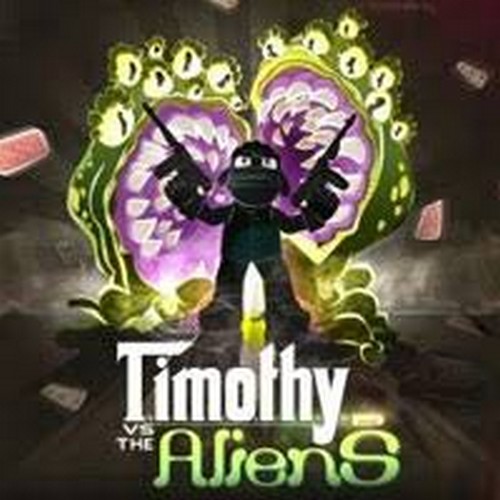 An open-world game that combines platforms, puzzles and a lot of action in a large city that can be freely explored and is full of characters, stories and adventures.
Available on
Genre
ESRB rating

Content is generally suitable for ages 13 and up. May contain violence, suggestive themes, crude humor, minimal blood, simulated gambling and/or infrequent use of strong language.