Noobz from Poland
Total Tank Simulator
News
Sorry, no news for this game.
Total Tank Simulator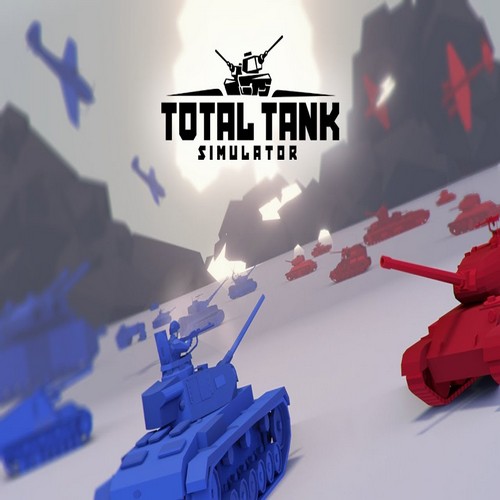 Commander in the ranks. Soldier at heart. Choose a faction and deploy and command your army into massive physics-driven WWII battles to the last man standing. Destroy everything on sight with an insane amount of units that will behave tactically.
Available on
Genre
ESRB rating

Not yet assigned a final ESRB rating. Appears only in advertising, marketing and promotional materials related to a game that is expected to carry an ESRB rating, and should be replaced by a game's rating once it has been assigned.