News
Sorry, no news for this game.
Trashed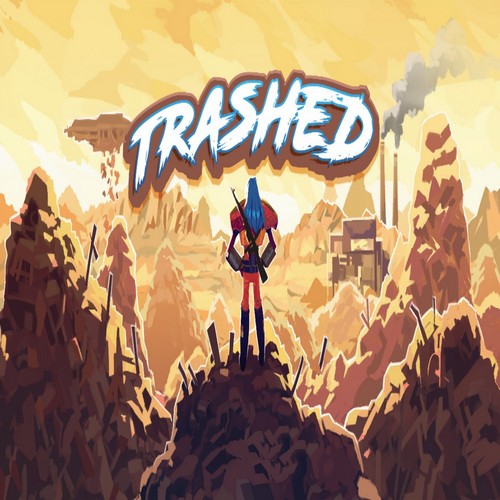 Take over a disfunctional Waste Management Facility on a distant planet. Build incinerators, recyclers, robots, turrets, and more. Battle vicious creatures on the planet's surface with powerful weapons!
Available on
Genre
ESRB rating

Not yet assigned a final ESRB rating. Appears only in advertising, marketing and promotional materials related to a game that is expected to carry an ESRB rating, and should be replaced by a game's rating once it has been assigned.