Artdink
Triangle Strategy
News
Sorry, no news for this game.
Triangle Strategy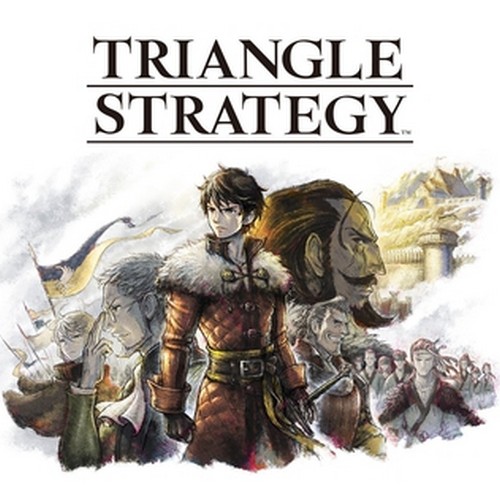 Maneuver characters around multi-tiered maps to gain the upper hand. Use the terrain to your advantage by flanking enemies, or link elemental attacks to cause massive damage. Level up your recruits to secure new abilities and upgrades.
Available on
Genre
ESRB rating

Content is generally suitable for ages 13 and up. May contain violence, suggestive themes, crude humor, minimal blood, simulated gambling and/or infrequent use of strong language.