Frozenbyte
Trine 5: A Clockwork Conspiracy
News
Sorry, no news for this game.
Trine 5: A Clockwork Conspiracy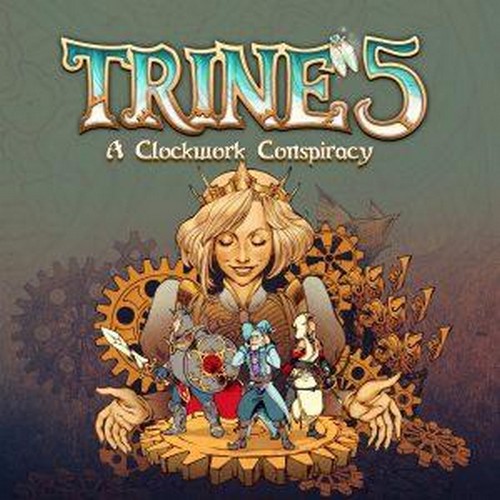 The Trine series is back with its biggest adventure! In their fifth outing, the Heroes of Trine are pitted against dastardly and duplicitous villains, who will stop at nothing to seize control of the kingdom. The clock is ticking to save the world of Trine!
Available on
Genre
PEGI rating

Videogames that show violence as well as nudity of a slightly more graphic nature.