WayForward
Trollhunters: Defenders of Arcadia
News
Sorry, no news for this game.
Trollhunters: Defenders of Arcadia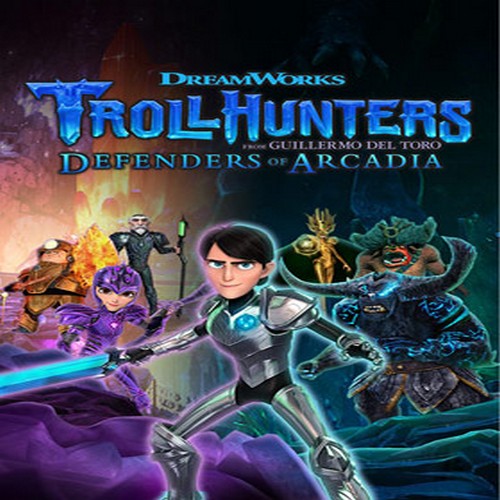 Explore the Trollhunters universe and save the world as Jim Lake Jr. in this action-packed game!
Available on
Genre
ESRB rating

Content is generally suitable for ages 10 and up. May contain more cartoon, fantasy or mild violence, mild language and/or minimal suggestive themes.