News
Sorry, no news for this game.
TUNIC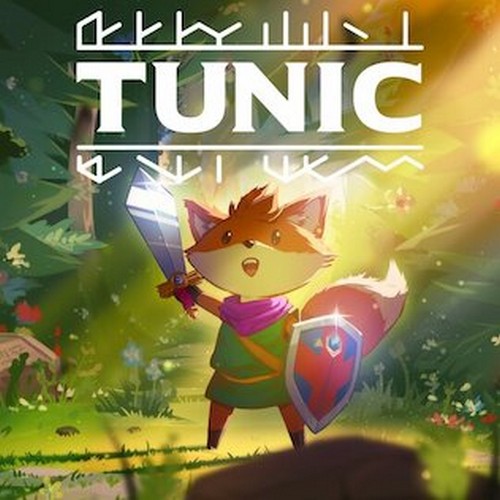 Explore a land filled with lost legends, ancient powers, and ferocious monsters in TUNIC, an isometric action game about a small fox on a big adventure.
Available on
Genre
ESRB rating

Content is generally suitable for ages 10 and up. May contain more cartoon, fantasy or mild violence, mild language and/or minimal suggestive themes.