Trigger Happy Interactive
Turbo Overkill
News
Sorry, no news for this game.
Turbo Overkill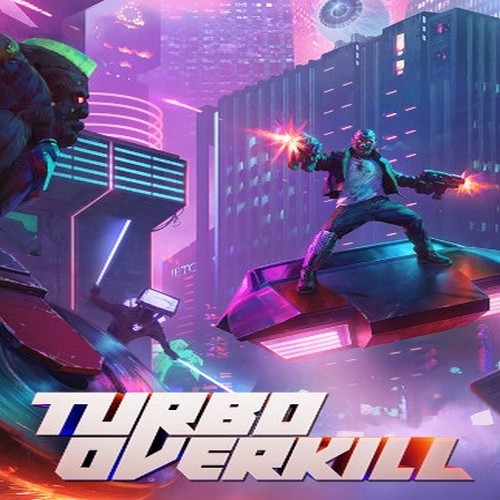 Johnny Turbo needs to clean up Paradise, a cyber city overrun by augmented minions under the cult control of the world's most advanced AI, Syn, who's looking to expand to world domination if not stopped here and now. Wall-running, Turbo Time, chain saw leg augments, flying cars and lots of booms.
Available on
Genre
ESRB rating

Content is generally suitable for ages 17 and up. May contain intense violence, blood and gore, sexual content and/or strong language.